Please note: This website is currently under construction. Check back often to see what's new.
2023 Dumpster Days:
May 22 - 8 a.m. to 4 p.m.

September 30 - 8 a.m. to 4 p.m.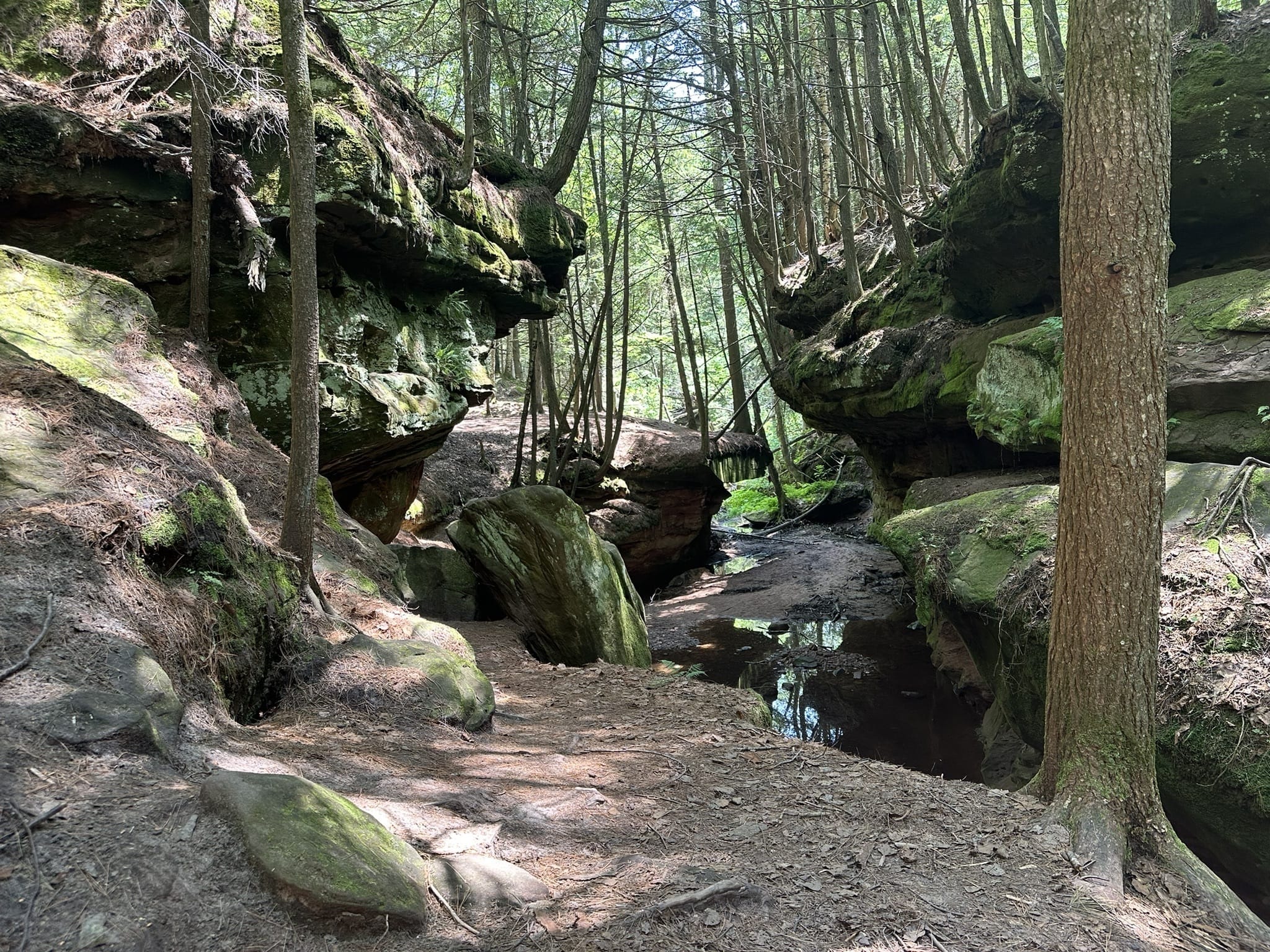 Unless otherwise noted, Town Board meetings are held the second Tuesday of every month at 6 p.m. at the Bayview Town Hall, 32030 Maki Road, Washburn, WI.
Please Note:  The next Town Board meeting will be held on the third Tuesday of October--Tuesday, October 17.  It will be held at the usual time, 6 p.m.